Hesamati, on Nov 1 2010, 03:24 AM, said:
OK, I have to chew what I bit off...
This picture tells the story -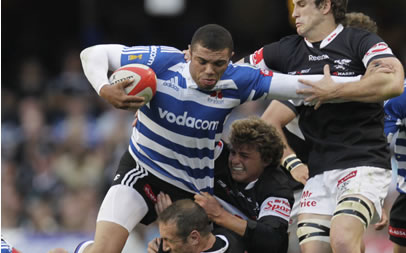 There were 3 Sharks for every WP player on the field Saturday. A comprehensive beating and well earned title - congrats to the Sharks (and their supporters)!
Congratulations accepted!